I've made 4 threads so far ignored on all of them. Ignored by on all 3 customer support tickets. Ignored on all direct messages to community staff on this forum.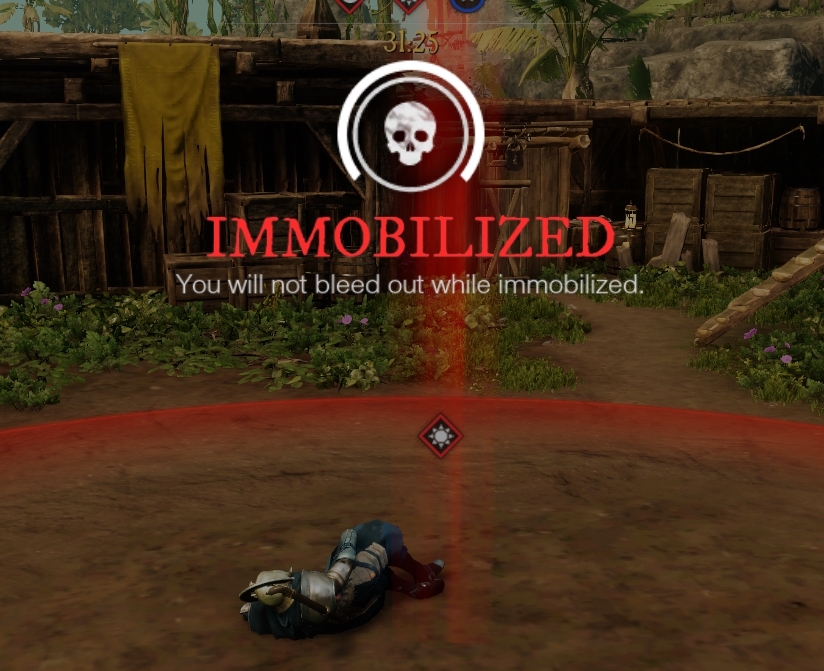 I've had this bug for weeks and not a single person on this game will do anything to help me.
You people have no morals.