The arrows of the bow fly really slow/heavy, you have to lead the arrow by 2 or 3 feet, and thats within about 5 meters. the distance needed to lead a shot increases significantly at about 10 meters or more.
It is very hard to hit people especially with Rapid shot, the arrows do not fly where you aim them and sometimes ever just shoot up or to the side.
A speed/Distance increase to the arrows will alleviate this and make the bow an actual contender in the pvp.
Poison does very little damage to players and wears off extremely fast which makes it a bad choice for pvp CC even in war and Outpost rush.
I am not asking for hitscan, just a distance increase so the arrows can be more effective at ranges at about 20 meters…
Thank you in advance.
As you can see on the video, the arrow cant even make it 10 meters without dropping with all the needed perks and Heavy shot.
First video is with "Aim True and Arrow Range"
Second Video is without the perks on.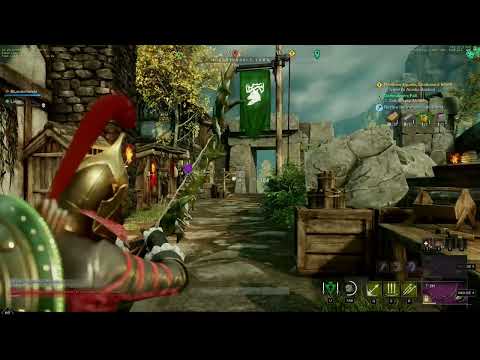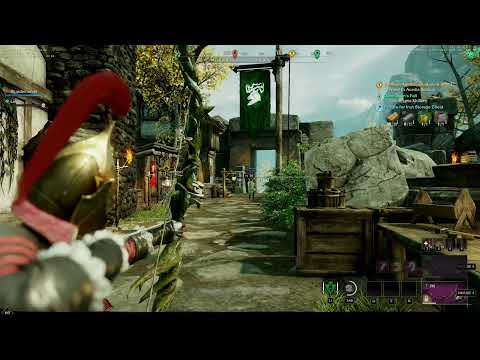 Edit: If you agree, please comment so that the devs know this needs to be changed, its a QOL thing.