Turns out the problem is with AWS rather than with New World alone…

Because of this issue. We are having problems with New World. Many others are experiencing problems elsewhere as well.
"8:22 AM PST We are investigating increased error rates for the AWS Management Console.
8:26 AM PST We are experiencing API and console issues in the US-EAST-1 Region. We have identified root cause and we are actively working towards recovery. This issue is affecting the global console landing page, which is also hosted in US-EAST-1."
Even the support guys don't know there is an outage, jeez
Same Issue…no Server/World on US EAST for me to log into.
However Server Status | New World is showing all servers up and functioning
Do you guys share the same ISP? Maybe a routing issue…
They are working on it now
Confirmed!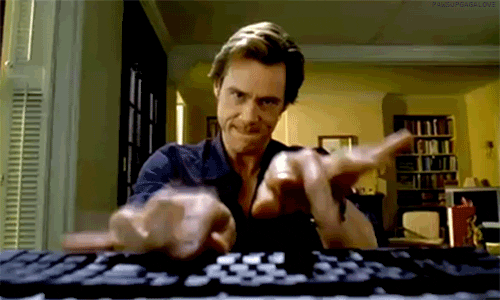 Same, I know many people in my company have the issue as well. Defiantly wide spread.
Same issue, character name: notKayoS US-East / Themiscyra
Amazon Web Services down, not just this game, so they will prioritize this!! hopefully I can enjoy some gaming time with my day off…ugh
Bugged voice backed out to lobby, and pooof!!! game server, character, ability to play nuked.
OK so the NE appears to have been down all day. I tried logging in this morning and saw no servers or characters and its still down. Interesting.
Lets be honest, AWS owned company fastly "lost" a ton of cloud data. you know what is cloud data? Our characters. Just hope all ends well, being able to get the the character creation screen and not see my character, but having 2 working create character slots scares me. No update would make me quit at this point, but the loss of my character, that would.

I sees it. One server up, 200 to go
This topic was automatically closed 30 days after the last reply. New replies are no longer allowed.