Reduce the ridiculous 7-8 body length Great Axe lunge distance on both light and heavy attacks. Not even abilities on other weapons have this strong lunge, let alone auto attacks. In PVP, I see GA users literally just leaping and teleporting from one person to another. There is little to no counterplay to this, as even light armor rolls are still within distance. 3 medium dodges do not go far away.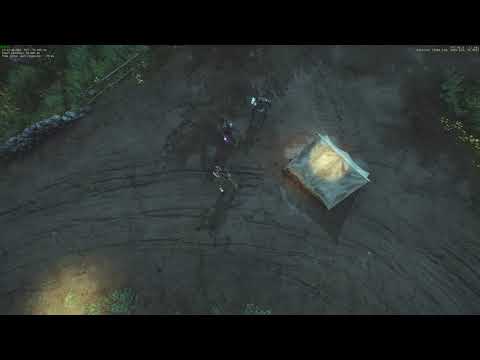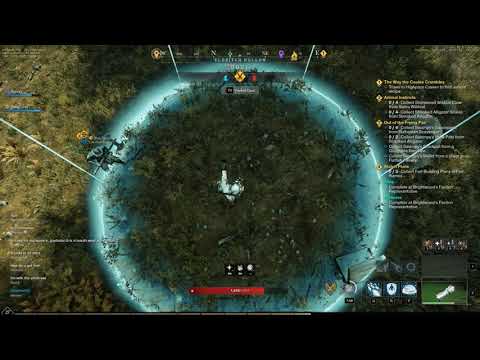 Here it is in distance markers based on the number of body lengths of a New World character:
P.S. AGS, I have way more patience than you think. I will keep posting this until you response and fix your broken game.