I posted this a week ago during PTR feedback: [Focus Feedback] Great Axe Changes - #18 by ohyeahhh
Please consider reducing the ridiculous 7-8 body length Great Axe lunge distance on both light and heavy attacks. Not even abilities on other weapons have this strong lunge, let alone auto attacks. In PVP, I see GA users literally just leaping and teleporting from one person to another. There is little to no counterplay to this, as even light armor rolls are still within distance. 3 medium dodges do not go far away.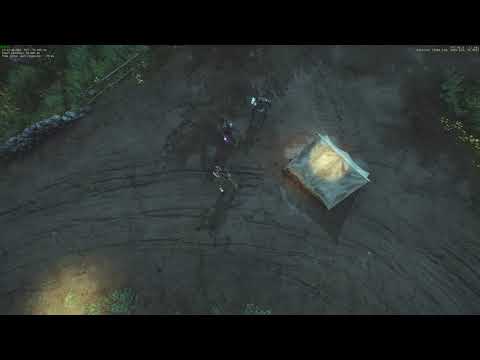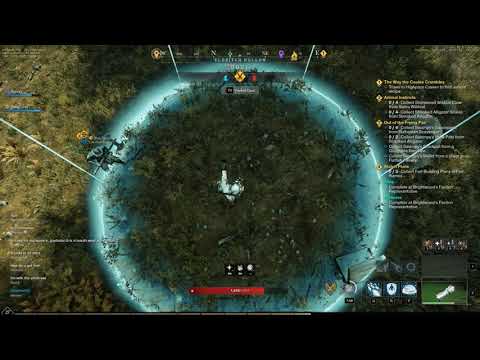 Here it is in distance markers based on the number of body lengths of a New World character:
P.S. A community manager (Not a fan of these balance changes - #5 by NW_Mugsy) said that we need to provide detailed feedback, and that they listen to all feedback. I can assure you these are lies considering the number of feedback both in the PTR forum + General Discussion + Gameplay Feedback that was given about the overpowered nature of the Great Axe + Warhammer combination.
Also that chain CC is way too good in Wars / Outpost Rush with no counterplay other than using GA/WH itself.