Since the implementation of 3v3 arenas, I get the impression some weapons will be more favourable to use than others. Ranged will be sat on top of with not a whole lot of options to gain distance - especially if maps are one dimensional with no elevation.
I'd like to suggest changing Stopping Power to (Edit:) Stock Bash, an instantaneous strike with the butt of the musket to knock back targets, with perks to also stun a target for a set duration and perhaps a unique mechanic to activate again for a push-kick to knock the target down.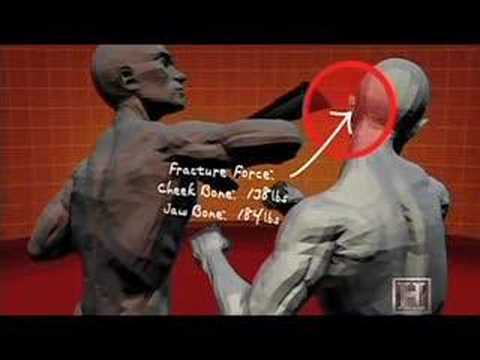 Stopping Power is already similar to Power Shot being an overload shot and making this change just adds more survivability in close quarters combat.
I would also like to suggest that traps deploy faster, have a larger activation radius, and the movement speed when deploying traps is more seamless to not slow the player to a crawl. Additionally, double trap should have an internal cooldown refresh rate. The cooldown won't begin until both traps are deployed (unsure if this has been changed recently)