World Rocabarra
Clan abusing spawn elite mob
-Nicknames
Ithraim
Lianten
Alexunder
Anthar
Xnocturnax TTV
Devakill
Percia
Crashouille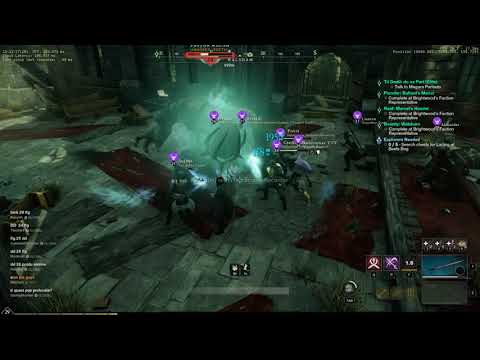 itemDrop

Hi, hope everything is ok!!
@Klumba thanks for bringing this Bug to our attention. To escalate this i will need to verify the name of the location for this event (thanks for the position in the picture), if an quest is require to trigger it and the exact day this happen. Thanks for the video and screen shoots that help us a lot.
What do you mean? Every top companies have already abused it.
@Dakaa sorry for misunderstanding.
No company will be affected, just to escalate the Bug.
Thanks and keep enjoy the game.
This topic was automatically closed 30 days after the last reply. New replies are no longer allowed.