The reason I told about "Learn sheathe / swap" something is cause you wrote OP as "Reloading take priority over EVERYTHING" while it is only occured when you are in exhausted status.
I couldn't get it as you simply talking about clunky reload, cause I usually sheathe, swap without problem, except hit by massive CC spam. (Yeah, I hate whenever I reloading as active skill, while trying to evade, fleche, because weapon swap input is ignored)
Are you talking about "Active skill reload"?
In this case, agree.
(Video example here)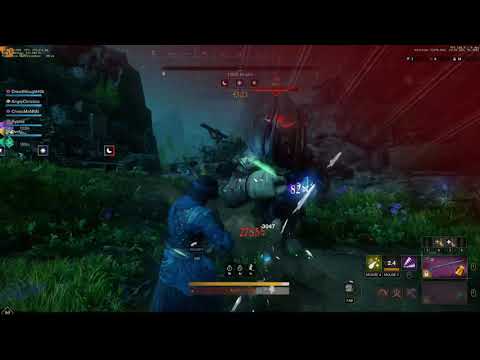 Well, that's all. Nothing offensive.