UPDATE:
Sorry to everyone who tried to contact me but I stopped playing months ago (partly because of this issue) and I just recently came back to check the new desert patch.
I found out my game was acting the same way as it was before (stutters all the time). After I tried EVERYTHING I could find, including things suggested by people in this forum (most of which were really not helpful at all), I followed all the steps in the VIDEO below. Now, most of the thing in the video were not new to me, but I still re-checked everything and did all the suggested settings UP TO the bios part (because i had already XMP enabled). PLUS I also muted other's people instruments in the Audio settings (for some reasons I felt like the game was freezing more when lot of people were playing music around me).
Now (after few days of test) I can finally and happily say MY ISSUE IS GONE (I still get some random stutters sometimes but it's nothing like before).
So, in conclusion, my steps to fix the problem:
follow all the video's instructions, up to the High Precision Event Timer disable procedure (if you have some issues with this you can easily re-enabled it)
ignore the BIOS part and the overclock part
mute other player's musical instrument (you can try without this step first and see how it goes)
This is the video: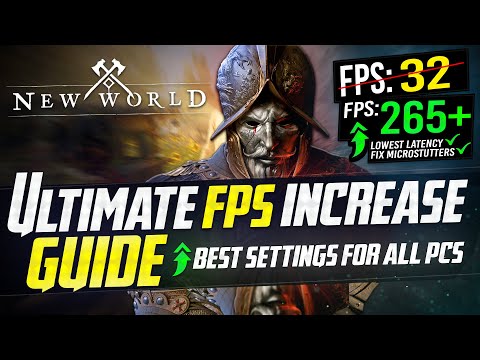 I don't know how long I'll stay this time, but for the moment GOOD LUCK EVERYONE, and let me know if this was helpful.