I know, you must be thinking "how is GS weak if there are several posts on the forum asking to nerf and when I go to OPR I see several players with GS?".
Indeed, this thought of yours is true.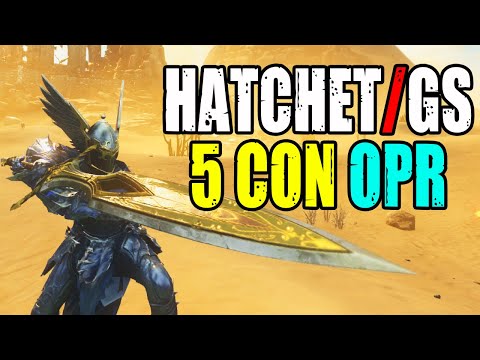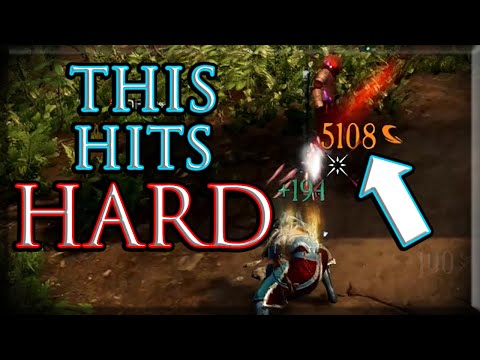 Which makes this post seem to make no sense.
However when we look carefully, we realize that all these builds or complaints are about "assassin" builds and light armor.
So GS is strong WITH light armor and this shouldn't be extrapolated to other armor.
In fact, when we analyze other melee builds with medium and heavy armor, we see that using GS is not worth it.
Using medium GS armor does not provide more advantages than a GA as a primary weapon, which has great damage, sustain, empower, fortify, mobility and CC. However, it also does not provide more utility than a WH as a secondary weapon, which has a lot of cc, debuff and sustain.
Using heavy armor the logic remains the same. GS doesn't provide any more defense or survivability than a tower shield and also doesn't provide enough perks to replace HW or any other secondary weapon a heavily armored tank or bruiser uses.
So GS is particularly strong with light armor and a damage-focused build. This is important because, if you are going to nerf the GS thinking about this specific build, it will be even worse for the other types of armor. So what needs a nerf is light armor (assassin builds) and GS needs a tweak to make it useful for other builds as well.