Watching NW Showcases' video showing the new skins I saw one missing!
The Katana
NW Showcases' video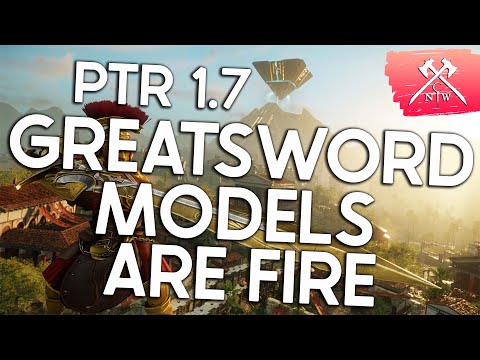 The ancient ones look nice, the rest are shit
Some of them are repeated but overall I'd say its a mixed bag, some of them look cool, most look either bland or uninspired (based on those images alone, they might have some particle effets or glows we don't know about).
Is there actually a 2-h Katana planned?
appreciate it that…and definitely appreciate the timestamps…you know that didn't need to be 10+ minutes long.
At least Ancient 2 and Ancient 3 looking like swords.
I have no idea but I hope this topic generates enough desire for one that they make one!
10 minutes long! Ya, but regardless of length, NW Showcases' videos are well done and informative.
Until a katana comes out and if I can get it without farming it's ancient sword 2 for me if I can get it without farming.
This topic was automatically closed 21 days after the last reply. New replies are no longer allowed.