Just for a rundown!
I AM ABSOLUTLY GETTING TIRED OF THESE BOTS THEY ARE EVERYWHERE!
I cant record them all but there are a bunch on olympus, ive given you the evidence you need yet they still run around in the game!
Its apparent to me that amazon just doesn't care, I can understand yeah they cant get them all when people report them whatever, I have video footage of the bots, even sent a message to the devs i could tag, yet they dont ban these players. They are ruining and it seems like more each day!
Here is Bot #1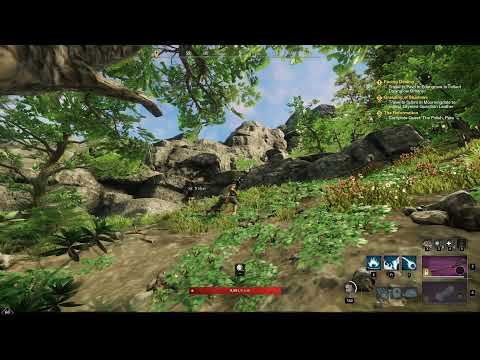 Here is me killing bot #1 (only caught the end of the kill)
Here is me killing bot #2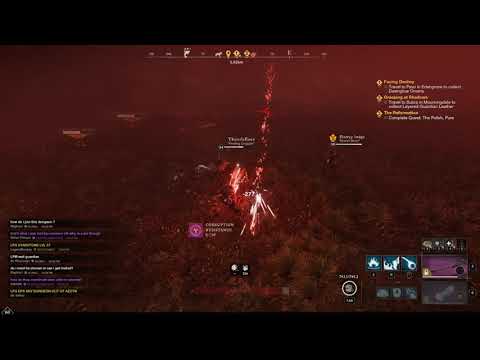 Here is bot #3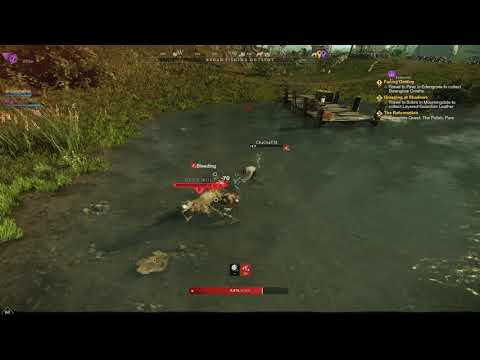 Here is me rezing bot #3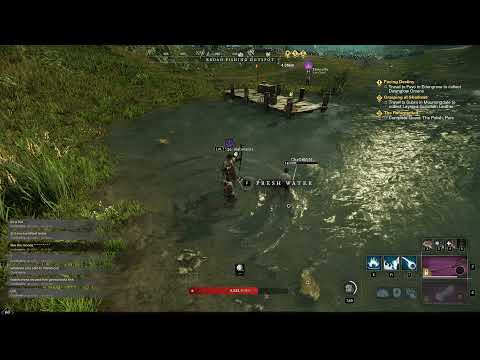 Here is me killing bot #4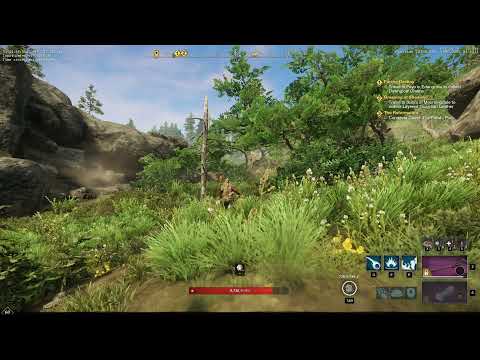 while following bot #4 ran into bot #1 still playing the game 2 days after the devs saw the clip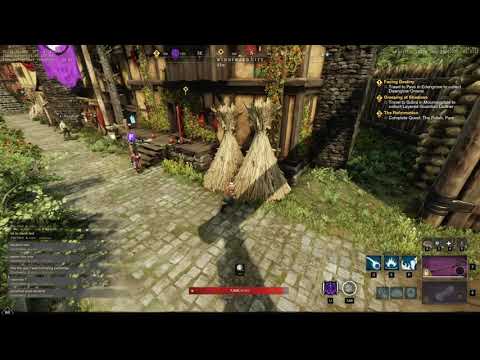 And here is bot #5 i wasn't able to kill for a bonus clip you can even spot bot # 2 in this clip near the end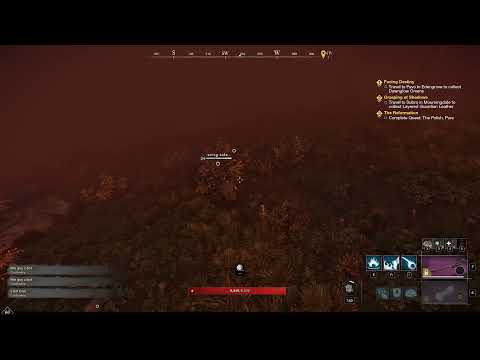 What do you know another one, here is bot #6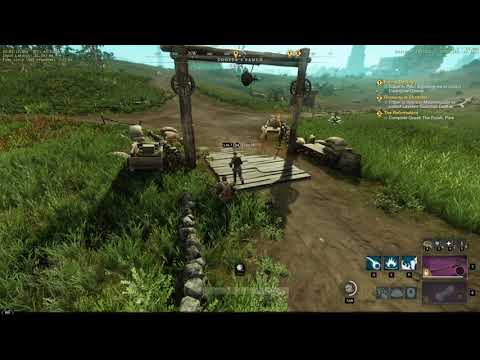 I have an absolute treat for you guys today found bot #7 and happen to find bot #4 running the same path. THIS IS AN ABSOLUTE TREAT hope you enjoy!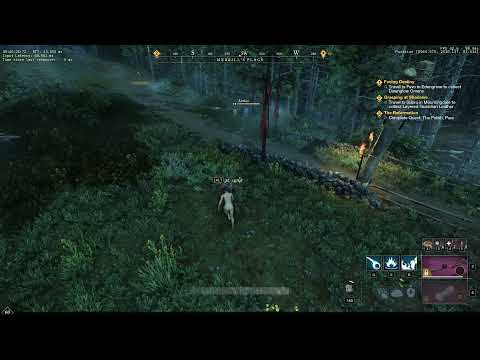 While waiting for the video to load on youtube i ran into Bot #1 again to confirm amazon and the devs just dont give a fuck.
Here is bot #6 again