Hi, I'm the author of this OP.
It got the manager reply, hope we get something but here is a video that
can state present musket problems.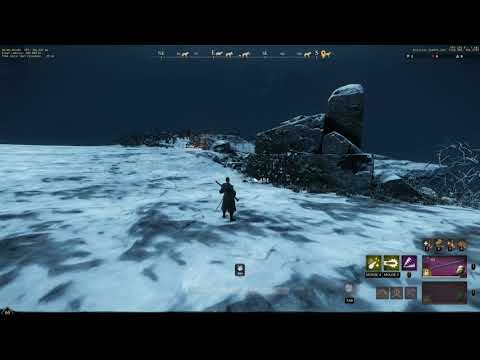 Check the video description, there is time table and detail.
Active skill reload killing people, cause unable to dodge, also preventing skill combo.

Shot clipping glitch that makes guns empty, but bullets are not registered.

Dodge directly over the trap.

Exhausted stamina penalty, when others doesn't have.
Glitch report.
Hatchet Feral rush root also giving "Scent of blood" trap healing passive, dev should check it.