It's already included in what I wrote.
I suggesting remove or reduce great time of
active skill reload, but, yeah.
Some dodge out capability is welcome.
If they not gonna give anything like that,
should at least make skill reload gives
super armor / huge fortify so can be used
timing defensive one.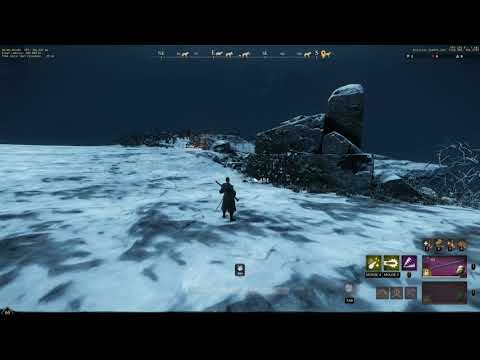 This is what I made that shows current
musket problem which I wrote on OP.