Made a post and video a while back in regards to the PTR musket changes and how I thought they did ok balancing it but seems like AGS has done some more tweaking to balance it out and refine their tweaks.
With that said here is the ultimate musket guide for season 1 with 10 minutes of uncut aiming displaying its close to 100% accuracy with the accuracy perk on musket.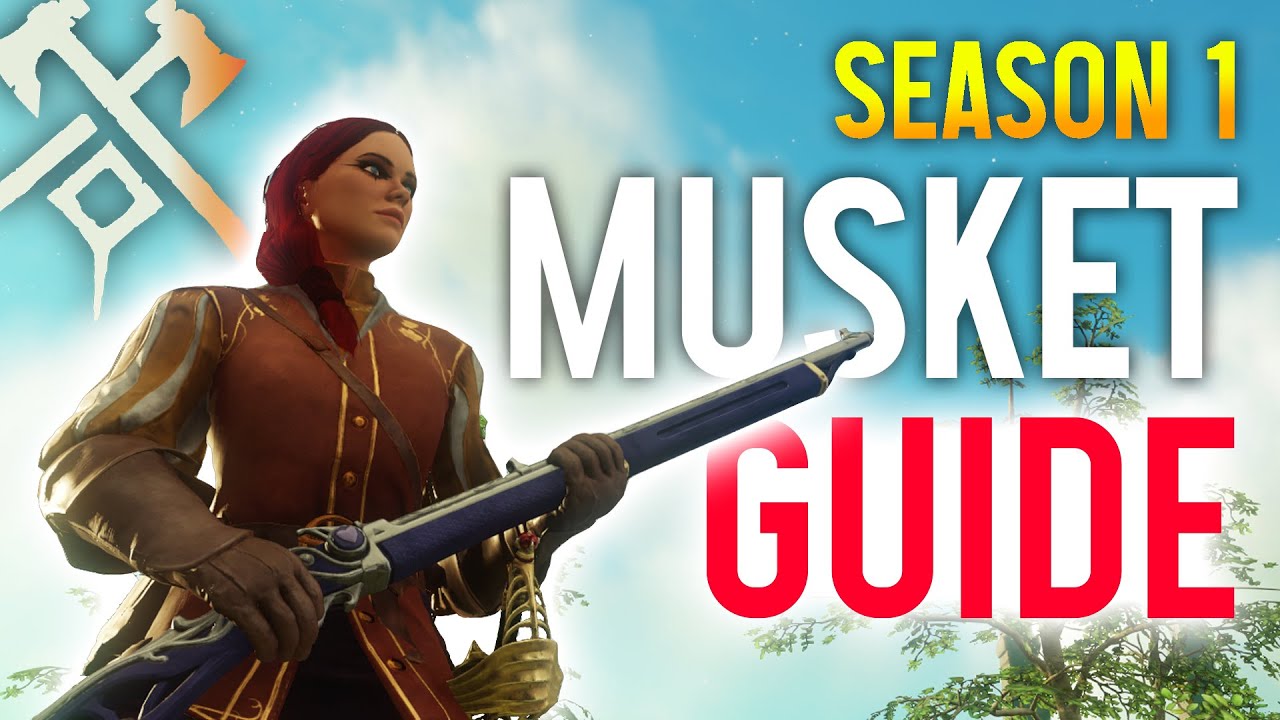 How these are good changes and what it means to overall meta:
Accuracy is now required on musket for competitive play, this means you must drop a 3rd damage mod to perform consistently.

Attunement has been nerfed from 18% to 14% a small but welcome nerf for sure.

Accuracy penalty reduced by 20% (3/17 change) this is nice as many players even non-musket mains had spoken out that the first iteration of PTR bloom was too much.

Ballistic Advantage is gone, this means overall much less ranged damage.

Zoom is still bugged on PTR and has the same bloom as un-zoomed meaning you are less accurate while zoomed, this means it is better to not zoom(still use the perk though as it increases headshot damage)

The playstyle of musket has changed a small amount, you now have to briefly stop and shoot for close to 100% accuracy. Not for long literally less than 0.1s is enough for it to have better accuracy than moving.

When moving from my testing WITH accuracy on musket I had around 50% accuracy at long range and close to 90% in close range while moving.

I would also recommend dropping dropping elemental runeglasses for Sighted Emeralds, this gives just a flat damage increase of 5% across the board.

Since we are going into Fire Staff meta you will want to drop Flame Attunement & T5 Ruby in weapons for Arboreal Attunement & T5 Amber. This means as mentioned in the video, Arboreal Attunement, Enchanted & Accuracy is the new Best in Slot Musket.

Mortal Empowerment has been nerfed to 2 minutes with refresh on kill (3/17). This is still viable for farm wars and OPR however in competitive wars I would recommend Invigorated Punishment.
I think this covers mostly everything… in terms of "war viable". We will have to see, if healers still run light they will take a lot more damage than live from musket. This means it might still have some value to run 2-3 muskets in war, but we will have to see when this hits live. For OPR, Arena & Open World musket still has its place.
-MaleOreo