As many of us know, reflexive potions are coming to New World. I did a quick tutorial and break-down about WHAT these are, HOW you make them, and WHEN they self-activate. Take a look here: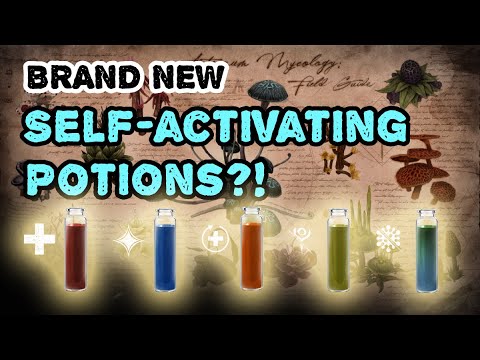 If you're lazy (like most people), I have screenshots below too that show what these things are.
What do you think…will this be a game changer?!