So I saw the Lost Ark post, unfortunately not worked for me, however I've discovered this diamond: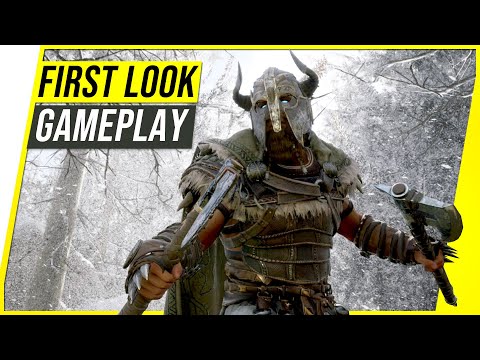 Pros and Cons from my personal gameplay:
Held their vision from beginning till release(unlike NW)
Skill Based PVP (Unlike NW)
Responsive, approachable team(unlike NW)
Talking about the problems openly (instead ignoring them like NW)
It took just few days for the team to provide new servers to drop down the queues (Ok, I'll stop with pointing out obvious things)
Game is based on good old games like UO, meaning you have plenty of skills and not enough skill cap to have them all, so your character is unique
PVP centered, however PVE is strong with dungeons and vast map to explore
Full loot, balanced system, meaning you won't have to work weeks, months or even more to obtain single item(just watch YT guides on it)
Good Graphic
Tons of professions and skills making you unique - for example you can be a hunter tamer, that specializes in gathering rare plants, scales, horns and other materials that non specialized characters cannot
Devs after release spoiled there will be 12 schools of magic, tons of updates regarding new lands and so on, and that they are close to ready
I could talk more but…If you're into RP/PVP/PVE setting check the game for yourself.
One thing to note is that game has a subscription, however buying the game grants one month free. Why? Well, if you create a game and want to stick to its concept requires funds, so instead of trying to do marketing bullshiet to for example destroy fantasy game with rainbow animals, costumes or hiring streamers to make fake hype, they got proper cash flow to fund and build further.
Currently game has no queues as it is sharded, I found few weird things about it, but that's nothing major.