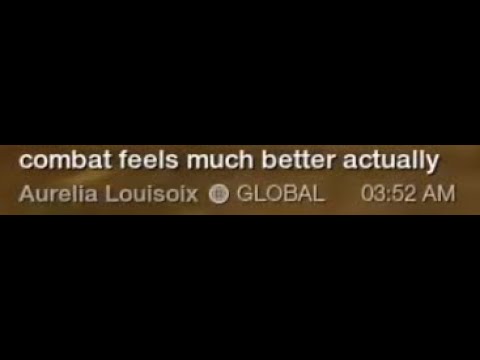 Light roll
The issue with the new roll is that it fully dedicate you to one direction and you have no ability to change directions. This gives a slippery / Ice skate like effect. Due to this effect most players will find themselves constantly readjusting their position and then it makes for awkward movement for alot of players.
The only people who think the new dodge is good are the same ones who use it to disengage. Any one who plays for accuracy of movement will understand that the new dodge feels more slippery, more inconsistent and extremely frustrating to use.
A solution to this issue would be to allow us to either dodge cancel still or allow us to readjust the direction while actively dodging.
Medium
The idea was to remove dodge cancel in general but this heavily effected medium players who used dodge cancel to remove the delay. The delay is still present in medium armor and its extremely noticeable. I do not know if this is intended or not, but this makes movement in medium more sluggish and stagnant effect.
The solution to this is removing that end delay on medium or returning dodge cancel. This is why most people in medium feel light is over powered. Because their is significant delay in their dodge compared to light.
I do not inherently support the idea of dodges being canceled but they add more consistency in control to our movement.