I was not sure if the Iron-Song Music Box was interactive or not but I purchased the furniture pack to find out, thankfully it is.
I made a video showing the animation and music (you might have to turn it up some, audio seems quiet to me in the video I made).
Hope this helps some who were on the fence like me on whether to buy this pack or not.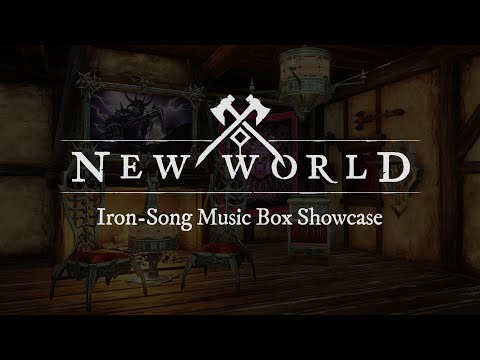 @Aenwyn May I suggest some form of text on interactive store items that indicates that the item is interactive? I hem-hawed on purchasing the furniture pack because I was not sure if the music box would be interactive or not.
When I showed it to my GF in game, she even said she was not sure if it was interactive or not. This could make or break a sale, so it might be good to call out when a furnishing item is interactive.
I made a fast mockup to show what I mean.