Hello
I cant complete Sea Dreams quest, after when i came into area of mission it doesnt update.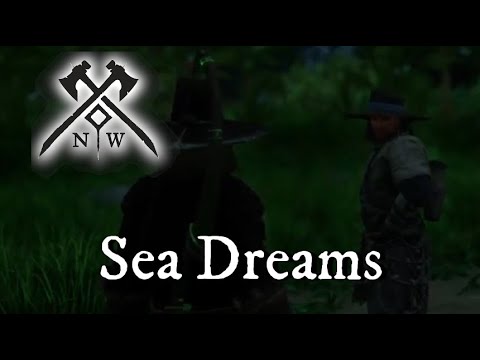 In this video, when this player came near this area, it automatically change its mission to kill 3 losts.
Here pics of mine problem:
As You can see i'm in area and nothing happen.
BR