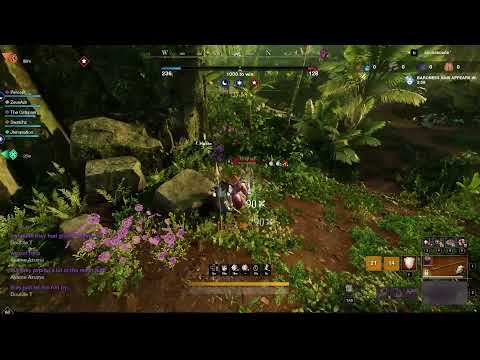 Just so everyone knows, shield bash is guaranteed to hit if you land a lunge on someone.
When people are dueling outside WW all you hear is nonstop bitching about lag and desync.
Your game looks pretty, but the gameplay is absolute dogshit and you guys really don't fucking care about just how bad the actual combat is. The core system in your game, the fucking combat, does not work MOST of the time.
So keep adding NEW content. Keep fixing random quest bugs that nobody gives a shit about. I've accepted that AGS won't fix core gameplay or important bugs anytime soon. I have no idea who makes the decisions on what fixes you guys push in patches, but whoever decides needs to be replaced with someone that actually plays the game and gives a shit.
EDIT: To add, I've done my part trying to help improve this game. I've reported 3 MAJOR game breaking bugs on this forum and AGS hasn't done shit about it. 2 of the bugs were reported by me, in great detail, about a month ago and still nothing. You can say "we'll send it to the dev team" but it doesn't mean a damn thing when NOTHING comes from it.