Enough Said, has been this way since launch.

Atm we have to keep a pocket healer or be one for a bruiser to find a heal, this is the way!
but shouldn't be lol

When I'm charging in and think I see a friendly heal circle.
The devs already talked about it i think, they'll add it eventually

us at launch of game.


the devs one year ago


us now
What working on the Lumberyard game engine must be like.
Funny that every post with this question is just ignored…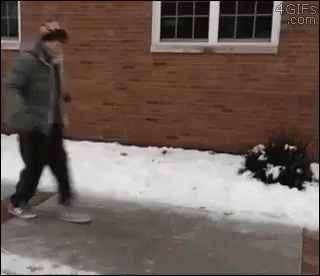 me trying to find the friendly sacreds in wars.
Whole PVP Content is still underdeveloped, I mean Arenas and PVP Track were a nice start, but we need Practice Wars, more Varieties for Arena (5 vs. 5, 1 vs 1 etc.), way more possibilities for OPR (More Mods, more Maps, private OPRs for Company practice etc.)…
Any Yes please color the sacreds…it's so horrible playing on spot in wars and not directly knowing which circle is mine and which will probably kill me. I mean it is sooo easy to realize by just have a different visualization with green vs. red circles or different border color of the circles and so on. This should really be a priority.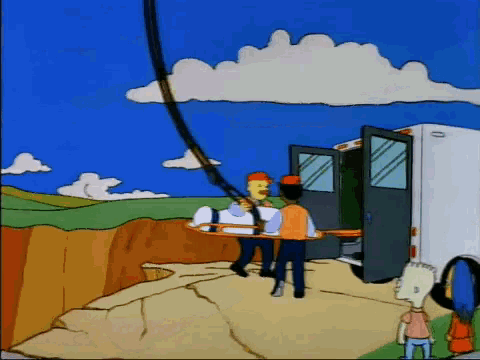 New World every new patch be like.
I think it's a travesty that no one is talking about how they added runeglass and hearthstone gems… I mean we have been asking for that forever and it adds so much depth to the combat.
No one wants to admit it but the devs really knocked it out the park with those and the exploits they created is great content for min/max folk.
AGS can give you Sacreds in any color of the rainbow, so long as its green.
Like boss mechanics without a clear indicator. Yes, you must pick out that the boss twitched his left hand slightly raising two fingers, but no more or less than two fingers. The number of fingers is two for this mechanic. What you can't see the aoe on the ground or well, anything else in the massive amount of effects going off? Better crank those effects down to atari 2600 first!
I fully agree this is a thing that needs fixing.
I am also amused by the gifs in this post. Good job team
Cleary talking about pvp dude lol not pve where it doesn't matter