I dont see anower variations
lmao, are you serious man? C'mon now.
LOL! The amount of times an online petition has succeeded is zero.
We dont need a server wipe, and if they do a server wipe, they would need to keep everything on a 2nd. server to actually find all the cheaters. this would only make the cheaters able to stay in the game for longer. let the Devs work and cleanup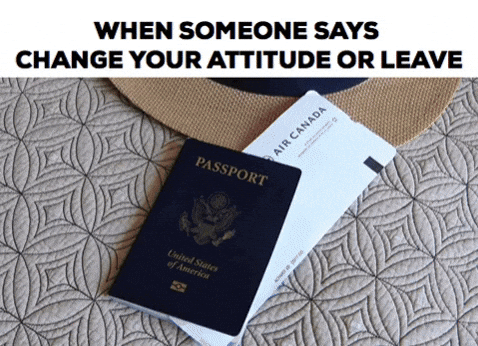 What how many post about this poll are we going to endure? I wish they can wipe the forums instead
This topic was automatically closed 30 days after the last reply. New replies are no longer allowed.