Seriously that forged in aeternum video is an L. You ask about 20k players on a server, engineer answers why 20k players cannot be on the screen. They're not even talking about the same thing.
Then they ask why not just do a new weapon which is the biggest task they can do from a dev perspective.
Why dont they JUST do a new arena map? That is easy.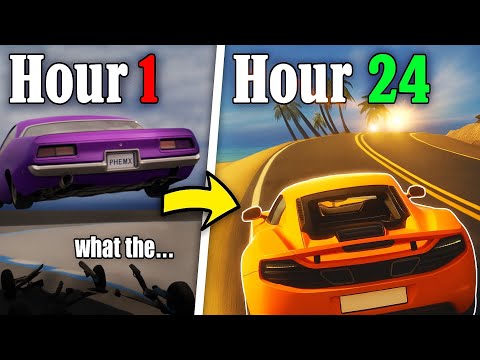 Why can this beginner make an entire game alone in 24h, coding, map creation everything. But you guys cant make 1v1 and 5v5 arena AND a new map or two?
Why don't you JUST make a new arena map??