Basically every OPR since the arenas patch. As you see everyone using bow/rapier (literally all the red team). they dont care if they loose they just play like that outside the points (they ended up loosing)… Clearly something is wrong with this.
Imagine a new player reaching lvl 60 and going to OPR for the first time and see this… how is this going to encourage people to play the game… i only playing OPR because of the daily…
and the guy in the video is me trying to provoke all bows i can for you to see how unplayable this is outside the forts for anyone that is not a range build.
so dont post something like wHaT aRe YoU dOiNg AlOnE yOu ArE bAd…
when you got chased by more than 3 bow users anywhere for 40 min non stop you cant have any fun (1 arrow a sec minimum)… and staying in the fort for 40 min is also not fun (but you win)… and im not even going to say how it is when you are in the bow team…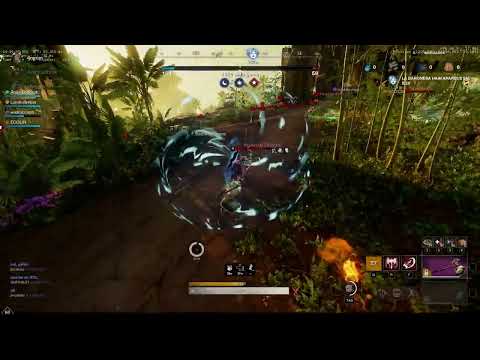 the second video is a different match. and you can see how i get hit by a bow guy that is on top of a rock (the left one coming from moon).